Have you always wanted to live the life of your dreams but never been able to make any progress towards it? Do not worry, you can change that if you follow all the guidelines in this 3 phase transformation of living your dreams.
In a slow and steady process, you will learn many easy tricks to achieve your dreams. They do even cost a dime because this whole material is free. These tricks have been compiled based on the inputs by various millionaires and successful entrepreneurs. These have been tried and tested by many people who are just starting off. Using these you will skyrocket your productivity in no time.
The whole process is broken down into 3 phases of 10 steps each. Each step will cover a specific exercise. The exercise will help you overcome a problem or help you make progress towards your dream goals.
Before you begin, do get a certificate confirming that you are committed to chasing your goal.
Phase 1: Learning new productivity ways
This is the first phase. To start, you will begin changing your busy day by implementing small tweaks. In no time you will be taking baby steps towards your dreams.
In the ten steps in this phase, you will learn and start building a productivity routine.
In the ten steps in this phase, you will learn and start incorporating the productivity routine.
---
Phase 2: Gaining Momentum with Routine
With the habits that you learnt you will build a routine and form effective daily habits. This phase will help you step closer to your long term goals.
This phase will again contain 10 steps. The habits that you will develop over this phase will be tougher to implement as well as well worth it's value.
---
Phase 3: Transforming into a productive super human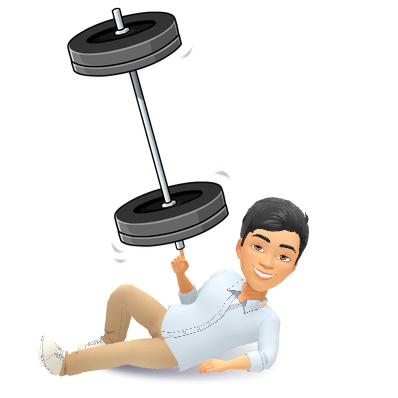 With all the new bags of tricks and the habits formed around them, you will learn to run your day on auto-pilot mode.
This phase will again contain 10 steps. You will develop stronger productivity routines thereby working on subconscious productive mode making it your lifestyle.
Once you are through with these 3 phases, you will notice a significant difference. Your productivity will sky rocket and your results will speak for themselves.
So what are you waiting for? Let's get going.
Start with the first step here – How to Define Long Term Goals with 3 Questions.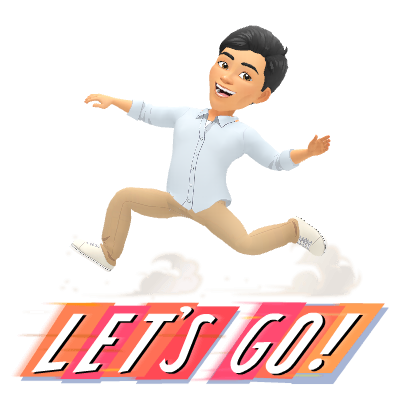 Maxim Dsouza has spent over a decade experimenting and finding various time management techniques to improve his productivity. He strongly understands the fact that time is a limited commodity and tries to make every second count. He has extensive experience in leadership in startups, small businesses, and large corporations.
He has helped people of different professions and age groups gain clarity on their goals, improve focus, revise their time management skills and develop an awareness of their psychological cognitive biases.