Phase 2: Gaining Momentum with Routine
With the habits that you learned, you will build a routine and form effective daily habits. This phase will help you step closer to your long term goals.
This phase will again contain 10 steps. The habits that you will develop over this phase will be tougher to implement as well worth its value.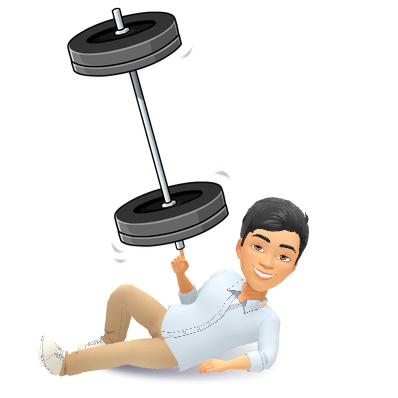 Maxim Dsouza has spent over a decade experimenting and finding various time management techniques to improve his productivity. He strongly understands the fact that time is a limited commodity and tries to make every second count. He has extensive experience in leadership in startups, small businesses, and large corporations.
He has helped people of different professions and age groups gain clarity on their goals, improve focus, revise their time management skills and develop an awareness of their psychological cognitive biases.