Phase 2: Gaining Momentum with Routine
With the habits that you learned, you will build a routine and form effective daily habits. This phase will help you step closer to your long term goals.
This phase will again contain 10 steps. The habits that you will develop over this phase will be tougher to implement as well worth its value.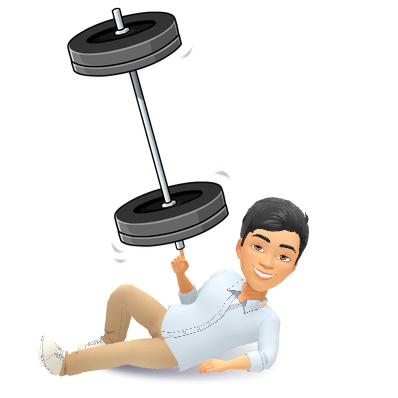 What I am not:
Billionaire
Philosopher
Conventional
What I am:
Mediocrity hater
Continuously improving self-learner
Productivity/Time Management Obsessed