Phase 3: Transforming into a productive superhuman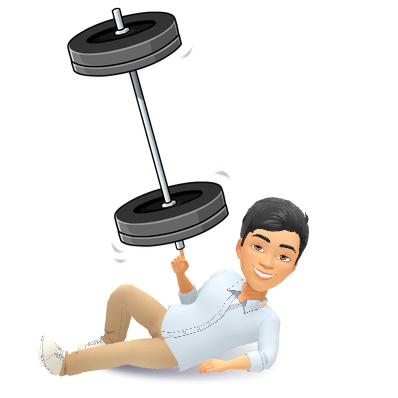 With all the new bags of tricks and the habits formed around them, you will learn to run your day on auto-pilot mode.
This phase will again contain 10 steps. You will develop stronger productivity routines thereby working on subconscious productive mode making it your lifestyle.
Once you are through with these 3 phases, you will notice a significant difference. Your productivity will skyrocket and your results will speak for themselves.
What I am not:
Billionaire
Philosopher
Conventional
What I am:
Mediocrity hater
Continuously improving self-learner
Productivity/Time Management Obsessed