Have you always wanted to live the life of your dreams but never been able to make any progress towards it? Do not worry, you can change that if you follow all the guidelines in this 3 phase transformation of living your dreams.
In a slow and steady process, you will learn many easy tricks to achieve your dreams. They do even cost a dime because this whole material is free. These tricks have been compiled based on the inputs by various millionaires and successful entrepreneurs. These have been tried and tested by many people who are just starting off. Using these you will skyrocket your productivity in no time.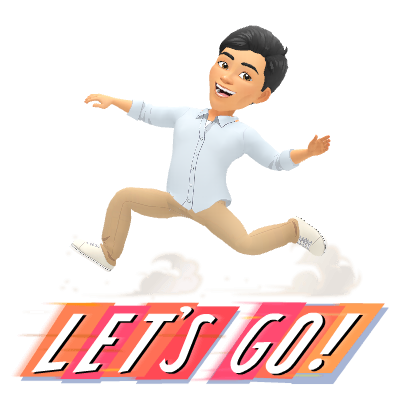 The whole process is broken down into 3 phases of 10 steps each. Each step will cover a specific exercise. The exercise will help you overcome a problem or help you make progress towards your dream goals.
Before you begin, do get a certificate confirming that you are committed to chasing your goal.
What I am not:
Billionaire
Philosopher
Conventional
What I am:
Mediocrity hater
Continuously improving self-learner
Productivity/Time Management Obsessed