Do you have a question for me? You can ask me any question about: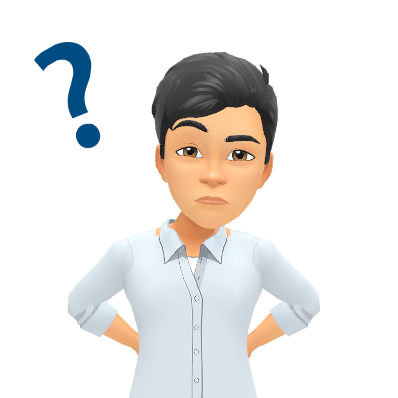 Productivity
Time management
Starting a venture
Distractions and Focus
Dealing with customers
Growth
No question is a bad question. No question is a silly question. No question is a dumb question.
The only true wisdom is in knowing that you know nothing.

Socrates
So be curious, be inquisitive, ask questions, learn the answers and grow. What are you waiting for? Ask me a question now!
Open your mailbox and shoot me an email at maxim_dsouza@productiveclub.com.
What I am not:
Billionaire
Philosopher
Conventional
What I am:
Mediocrity hater
Continuously improving self learner
Productivity/Time Management Obsesser