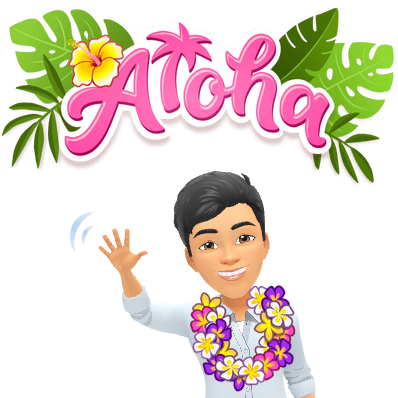 A warm welcome to the From A Weak to Confident Communicator Challenge.
I am so glad to have you here.
You have now made a choice to improve and you must be proud of yourself. Success begins in the mind and your enthusiasm for triumph is obvious.
Are you ready to start improving yourself?