You don't need a reward to join the Productive Club, do you?
Turn into a efficient super human by learning the habits of the elite successful people along with step by step to implement them
Join the Productive Club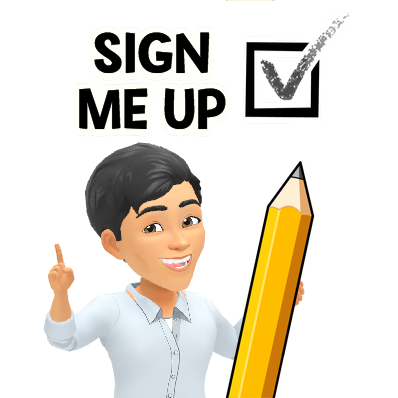 [newsletter_form button_label="Count Me In"][newsletter_field name="first_name" label="Your Name"][newsletter_field name="email" label="Your Email"] [/newsletter_form]
Maxim Dsouza has spent over a decade experimenting and finding various time management techniques to improve his productivity. He strongly understands the fact that time is a limited commodity and tries to make every second count. He has extensive experience in leadership in startups, small businesses, and large corporations.
He has helped people of different professions and age groups gain clarity on their goals, improve focus, revise their time management skills and develop an awareness of their psychological cognitive biases.