I am happy to know that you have considered writing a blog for Productive Club. I am looking forward to hear your ideas.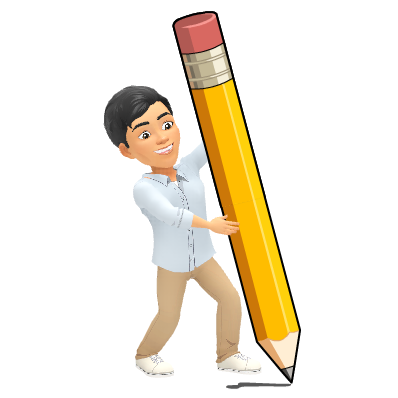 Here are a few guidelines to be aware of before writing a guest post for Productive Club
The article must be original and not published elsewhere
The article must contain a minimum of 1800 words. All my blog articles are lengthy and useful. I intend to follow the same for the guest posts too.
The topic must be relevant to the overall topics of Productive Club such as Productivity, Reducing Distractions, Improving Focus, Starting a Venture, Overcoming Procrastination, Overcoming Fear, Utilizing time effectively, etc
The article must meet the following criteria: Hemingway editor – Grade 6 or below with all other criteria met, Writers Diet Test – Lean or Fit & Trim, Flesch Reading Test – Score of 70 and above, Grammarly – Score of 85 plus with an additional rating of Clear and Engaging
Articles can be submitted in HTML or word format
You may include a maximum of one self-promotion link(do-follow) within your article. Your author bio along with a link to your blog will be linked separately at the end of the article
Yes, I would love to Guest Blog for Productive Club
Send me an email at maxim_dsouza@productiveclub.com with your idea.